Blog
This blog lists the most recent work of Niguel Valley Photography including weddings, bridals, and engagements sessions in the Little Rock & Central Arkansas area.
Filtering by Tag: Trapnall Hall
It was awesome shooting ShaQuisha's bridal session in Trapnall Hall. Congratulations to her and Chris!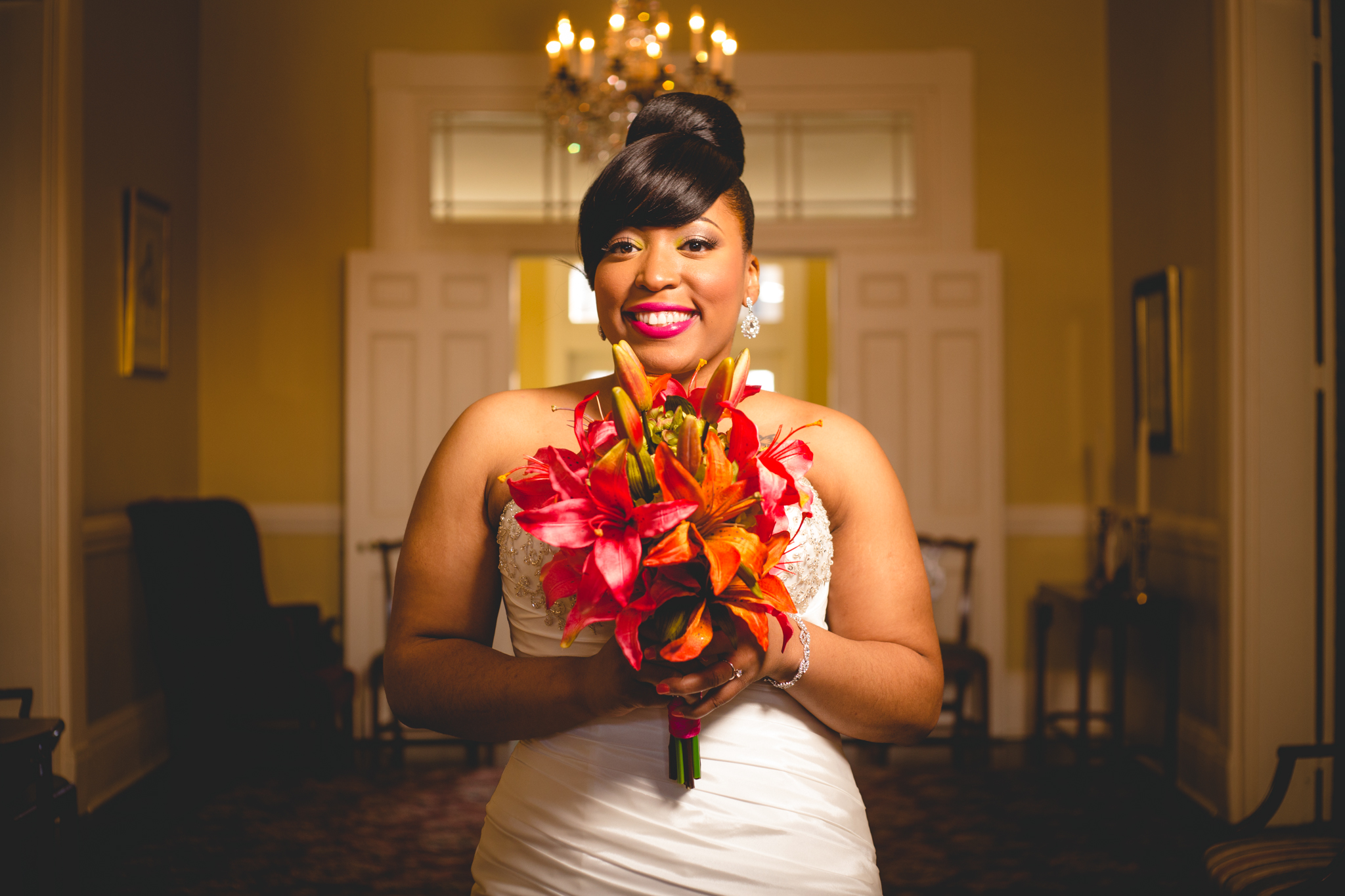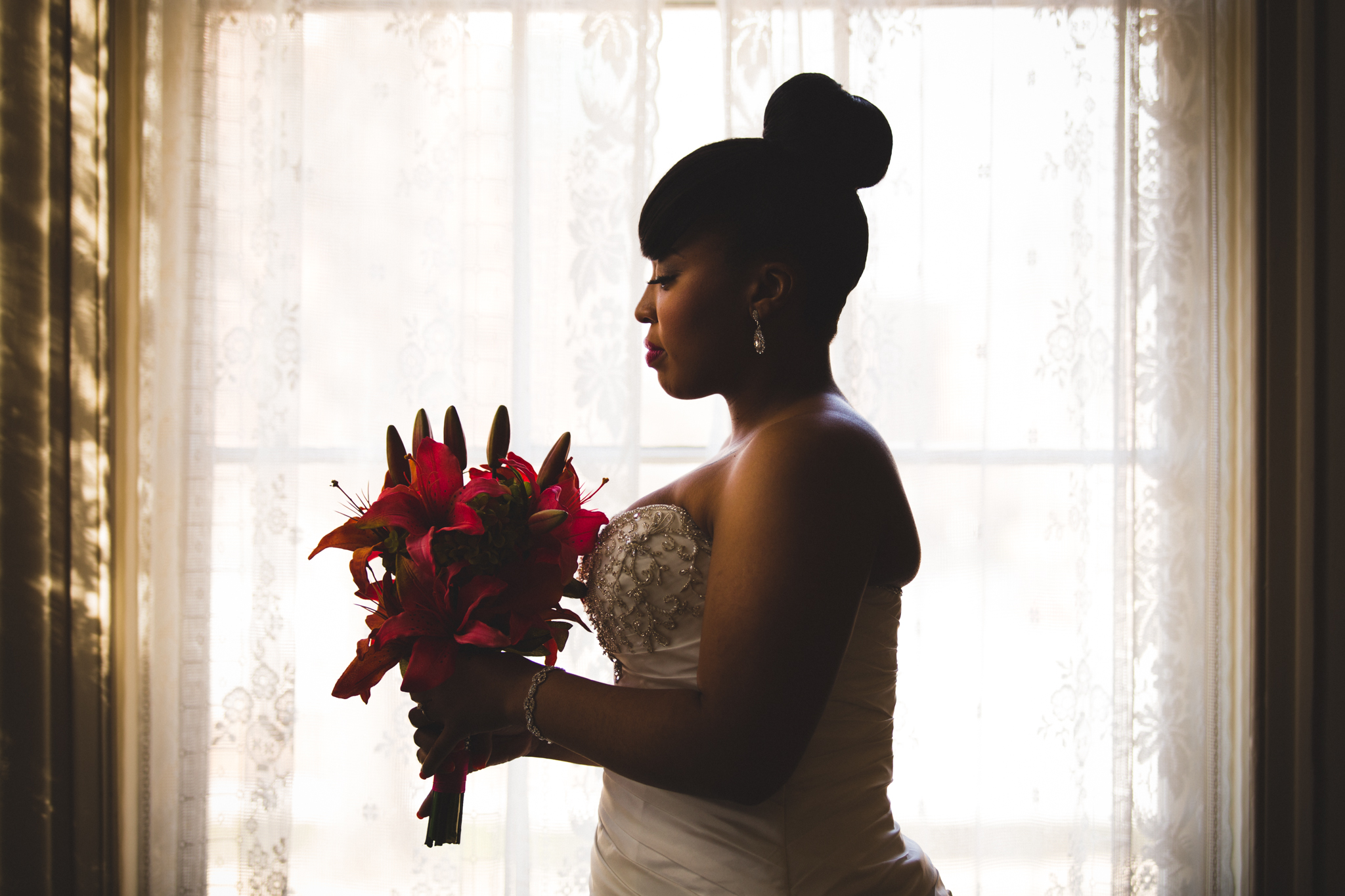 Here are my favorite images from Alex and Jasmine's engagement session. These were taken at Trapnall Hall in Little Rock.
Alex, who is also a pianist, provided a little entertainment on the grand piano. He's certainly got skills. ;)
I really enjoyed shooting here and it's always great shooting with these two.